It's August and I just realised that I did not do my 2018 update – I guess a good sign – been busy! It was great to continue my relationships with some existing clients and to get involved with a new hub for new sports-related businesses.
I ran more business-related workshops helping Physics PhDs at Sepnet and Sussex University find commercial models for their research and have blogged here about those experiences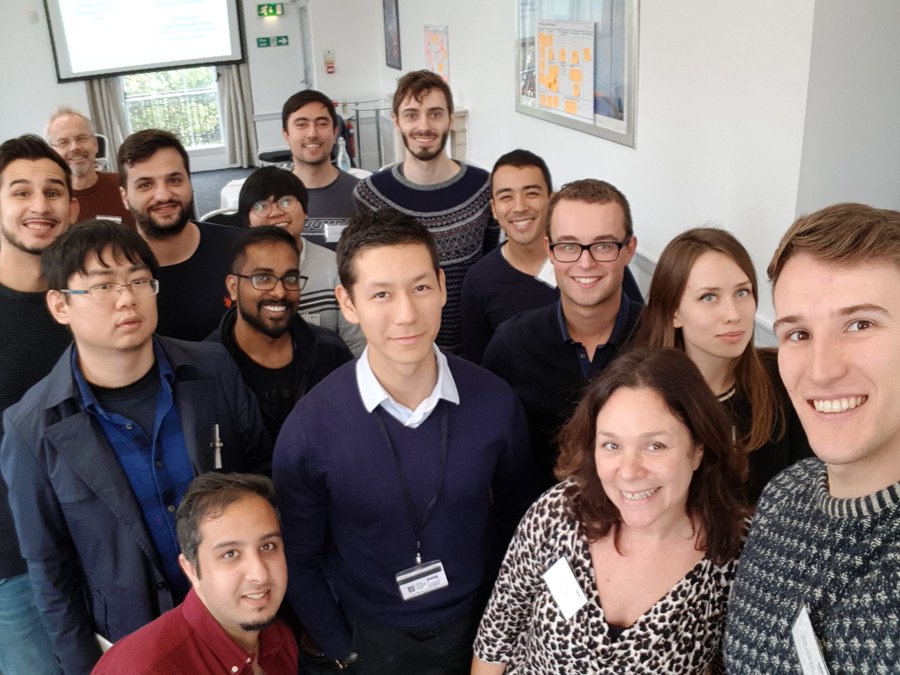 At UCL, I coached the talented Feodora Rayner in taking forward The Mobile Academy model to find new business models for today's technology capabilities. I was also invited back to UCL to deliver my trilogy of masterclasses for rooms full of start-ups.
At Pearson , I was happily engaged on a number of different projects from a variety of different departments:
I designed and ran training for a group of their suppliers, all about new innovation approaches being adopted by their commissioning teams
I provided a series of one-on-one and team product coaching sessions
Excited as ever, I also rolled my sleeves up and delivered insights from a number of qualitative research projects – it is great to see the successful products that are getting traction as a result
I ran a rewarding couple of days workshop with startups and scaleups at Sport Tech Hub.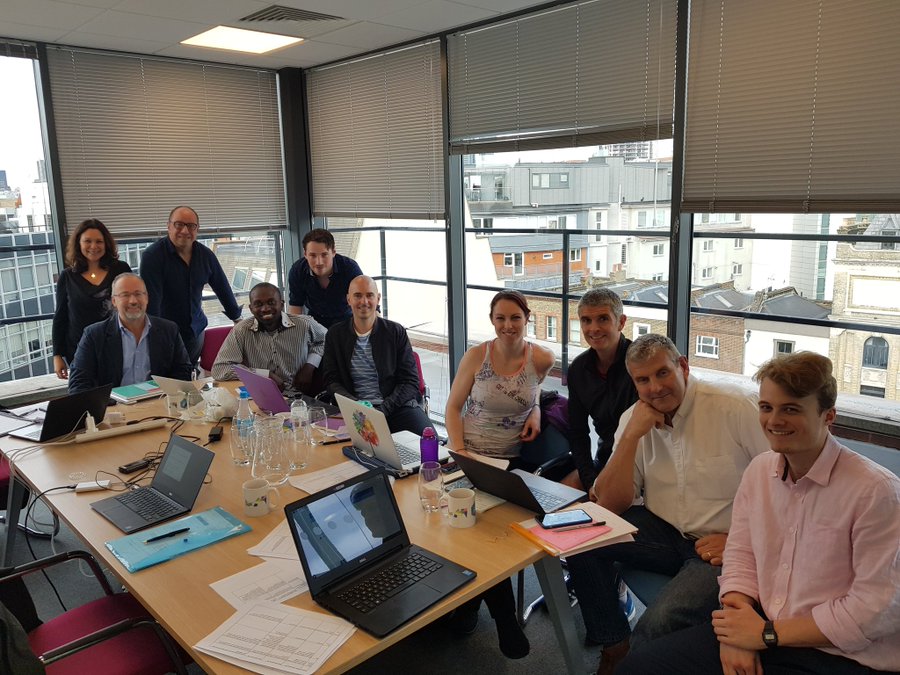 Here's what they said about it: "…Changed, clarified and refined the way I think about my risky assumptions, hypothesis and running the next round of customer feedback …very engaging, productive and useful… of immediate value whilst rooted in good practice and known tools and techniques…helped break down important steps in a clear and structured way…"
I rocked into 2019 with sign off to some blended product coaching / qualitative research for a rather exciting new product PLUS a secret – which I will tell you about in 2019!
Thanks to great clients throughout 2018 and their testimonials.